We are well aware of all the issues that can occur with your Residential garage door and our expertise will get to the problem right away. If it is about a broken spring; we will have that replaced with another original version that is bound to provide you an even better performance. The customers are assured of the best possible quality when it comes to replacement of the old spring. The spring replacement on residential garage door process will be entirely transparent and you will be provided with all the costs and other elements of the process such as the company name etc.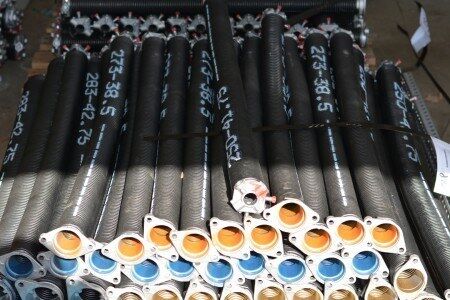 We all know how bad rollers can be irritating if nothing else. Get your worn-out rollers replaced or better yet get them renewed using our services. Don't compromise on quality of your user experience. Opt for our service and get a relief from roller issues. The art of lubrication is mastered by our team of technicians.
Rusty track bottoms are a very common case with garage doors. The tracks tend to become damaged after being hit by the cars or other vehicles that might be parked in the garage. There are many other reasons for tracks to become damaged and our service helps identify the cause and provide you with the best possible solution.
Broken tracks giving you a headache? Get yours changed or fixed today with Dynamic Doors. Don't compromise on the entire look of your house even for a second. Get your garage door's tracks fixed in no time using our emergency service just a call away at all times.
Cables are the core element of the Residential garage door system. Rusty cables can result to cable jumping or breakage in the future. Cable jumping can negatively affect the panels and cause the door to lose its balance. Rusty cables need to be fixed in time so that they do not require replacement and also to avoid further damage to the system.
Cables are probably the connecting network of each element of your garage door. Never compromise on quality and don't delay repair as this can lead to an even bigger damage that you most certainly do not need. Get the broken cables replaced or have a quick fix with our expertise.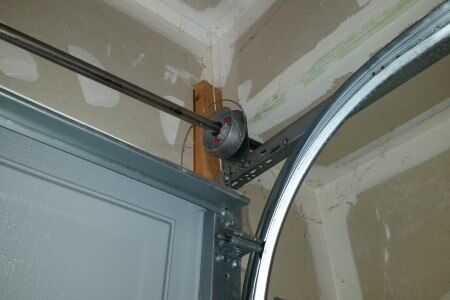 End/bearing plate and Bottom Bracket
It is highly important for your Residential garage door's balance to have smooth end bearing plate performance. The springs are directly affected by these as well. The end bearing plate and bottom bracket ease the lifting process for the garage door opener.
Have a smooth functioning performance with your garage door by assuring excellent quality bottom bracket and end/bearing plate. Get each element fixed using our top notch services. Regardless of the nature or type of issue at hand; Dynamic Doors is here to offer you highly effective solutions.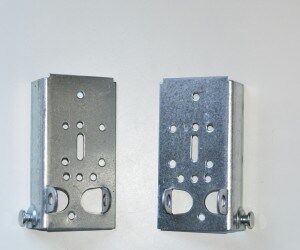 Residential Garage doors require to be maintained in a certain manner in order to perform consistently. Tune-up service is advised by the experts with regular intervals. Time can cause your garage door tracks to become rusty and your rollers can also show after effects of enduring seasonal changes and over usage. Springs need lubrication at regular intervals for smooth performance on the tracks.
Dynamic Doors offers the best quality of tune-up service to its customers. Our experts help identify any kind of issue that might have occurred with the garage door system and also help in eliminating the possibility of future issues. Get a regular tune-up service just to maintain the garage door or call for our repair service to get your issues identified and solved as soon as possible. Time efficiency and cost effectiveness are promised to the customers.
Your Residential garage door panels tend to become rusty over time from the very bottom due to water retention. Snow has a similar effect as well. A rusty panel is more prone to dents and breakage. Some panels may get weary due to over usage and may require maintenance.
Conked out panels an no longer be a worry for you with our professional services. Get your damaged panels fixed and transformed in to absolutely unused looks with the help of Dynamic Doors. Our technicians possess the right kind of expertise to fix problems as such in no time.